We have been striving to build our ecosystem despite how the market goes.
Blockchain is a fast-shifting technology, widely applied in some of these newborn fields such as DeFi, GameFi, Metaverse, and more. The technology NULS provides makes blockchain-building much easier and more flexible by using its micro-service architecture. NULS uses one of the most accepted programming languages (Jave) to develop its smart contract, which is quite friendly for most web2 developers. Being a Jave developer, if you are going to dive into the web3 world and create your own customized blockchain, NULS ChainBox and ChainFactory provides you with the perfect tool to do so!
Other than that, NULS blockchain technology is quite developers-friendly, you can customize your own blockchain with just a few quick set-ups. What's more, it only takes a few minutes to deploy a blockchain using our tool — ChainBox.
NULS blockchain, founded in 2018, after years of development and optimization, has been well guaranteed in terms of stability and security. In the recent NULS community directors discussion, the NULS Foundation will now focus on ecosystem construction by giving support to its POCM partners.
For new projects deployed on NULS POCM platform, we are providing from 100,000 to 1,000,000 NULS as the staking incentives, the exact number will be given after the NULS Foundation's evaluation.
Except for the staking incentive, we would also give full-specter support in terms of the following:
Project & Finance Advisor
Partnership Referral
Listing Advisor
Marketing & Community Building
POCM (Proof of Credit Mining) is an SCO Platform that allows projects to use smart contracts to issue and distribute project tokens on blockchains. Got NULS? Stake into a project's nodes and earn their token as rewards, while the project makes NULS as rewards. Projects can use the NULS consensus rewards to bootstrap and help fund development. Unlike IDOs and ICOs, stakers never risk their principal, and NULS never leave their wallet. Earn project tokens while your device is off! As a universal SCO Platform, POCM can be used to issue and distribute tokens and assets from any public chain in any blockchain ecosystem.
What is the POCM platform offering?
1,000,000 NULS staking incentives, community and social media supports, and more potential opportunities to work with NULS ecosystem partners!
# Examples of Successful Projects incubated from NULS POCM Platform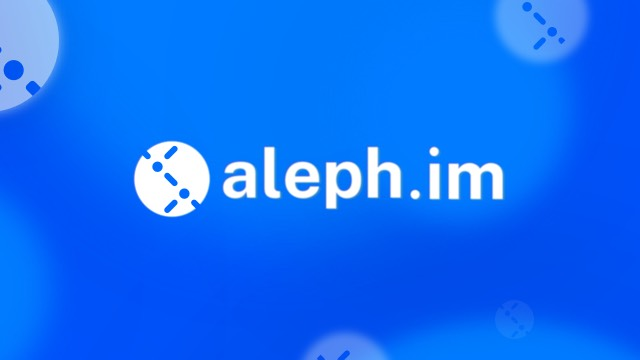 Aleph is a cross-blockchain layer-2 network specifically focused on decentralized applications and their related infrastructure (storage, computing servers, security).
Get in touch with Aleph official.
Nabox is a cross-chain DID application built for Web3. With Nabox, you can manage assets across different blockchains whether for DeFi, GameFi, NFTs, and other use cases that come up. Nabox is your gateway to the multi-chain world.
Nabox uses an asymmetric cryptographic algorithm as the basis of Nabox's DID. Users use the same set of keys and public keys to manage assets and data on different blockchains.
Get in touch with Nabox official.
GG Dapp is a crypto gaming platform plus DeFi ecosystem that rewards all who help a gaming project to be a success: players, developers and liquidity providers.
Katalyo is a no-code cross chain protocol for building blockchain powered applications without writing a single line of code.
Smaugs NFT is a marketplace where you can sell all of its assets in the digital world. You can turn your assets in the digital world into NFT tokens using the Smaugs NFT marketplace and earn a lot of different gifts.